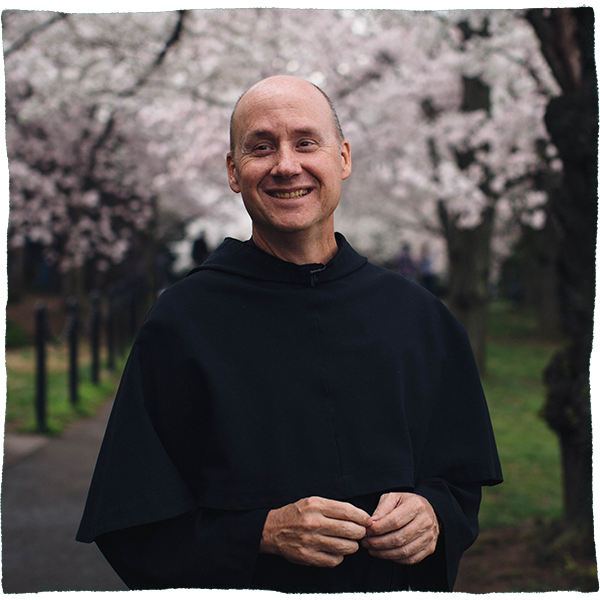 Inspired by Pope Francis' The Joy of the Gospel, 4PM Media embarked on a journey to creatively tell stories of beauty and truth through film. With each project, the 4PM Media team produces effective catalysts to encounter, awaken, and inspire each viewer.

Working together with Father Dave Pivonka, they've created beautiful and thought-provoking films to promote conversation and conversion. We've been honored to partner with Fr. Dave Pivonka, The Ministry of the Wild Goose, and 4PM Media for the last few years and we're excited to offer their programs on Cedar House!


Find out more about the biblical story behind Cedar House. Spoiler: We pray for the intercession of King David a lot.