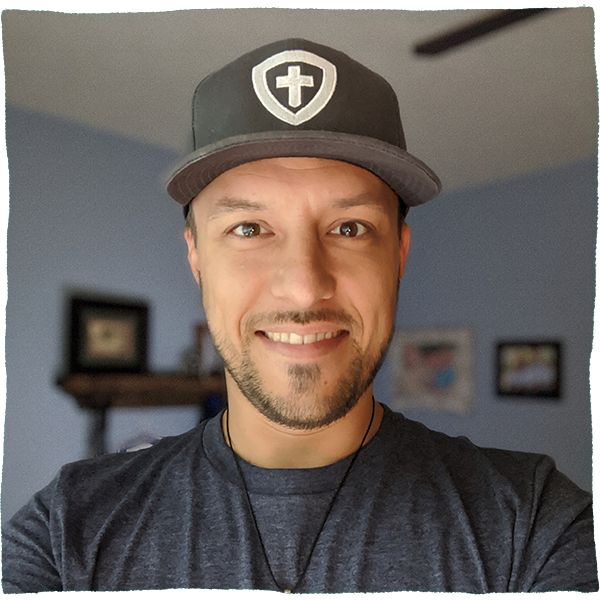 Prayer is a beautiful thing. It is how we enter into Christ's peace, which we seek to share with all the world. But our prayer is opposed by the evil in the world; hence, prayer is also a battle. That's why Jonathan Conrad created The Catholic Woodworker: to equip you to meet the enemy head-on.

Every item by The Catholic Woodworker is hand-crafted and built to last. We're proud to offer their beautiful home altars on Cedar House. They're perfect to create a space for prayer in the home, the office, or wherever you go!


This handcrafted Self-care Box from the Benedictine Sisters of Perpetual Adoration contains a variety of amazing all-natural products.
Many years ago, the sisters made soap because they needed it. In recent years, the sisters have re-discovered the value and joy of hand-made fragrance soap, using modern techniques but with the same careful attention to detail that they use in all their hand-made items of pottery, weaving, and sewing that they have crafted for years. With these items, work and prayer go hand in hand.




This soap is primarily made by

Sr. Cathleen Timberlake

, who entered the Benedictine Sisters in 1967. She's been making soap for nineteen years, and as it's grown in popularity, she's become known as the "Soap Sister." She even adds a little holy water to each batch—and she always prays for all who will use it! Buying this gift box is a great way to support the convent

.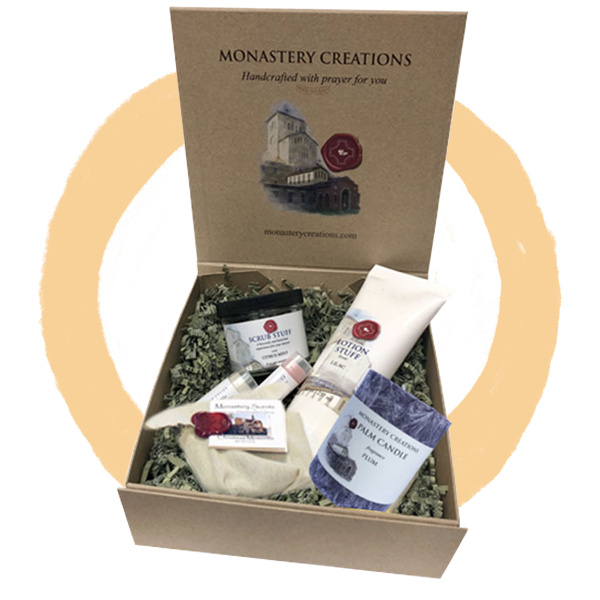 Find out more about the biblical story behind Cedar House. Spoiler: We pray for the intercession of King David a lot.