Product Overview
Aired on EWTN and available to stream on FORMED and PureFlix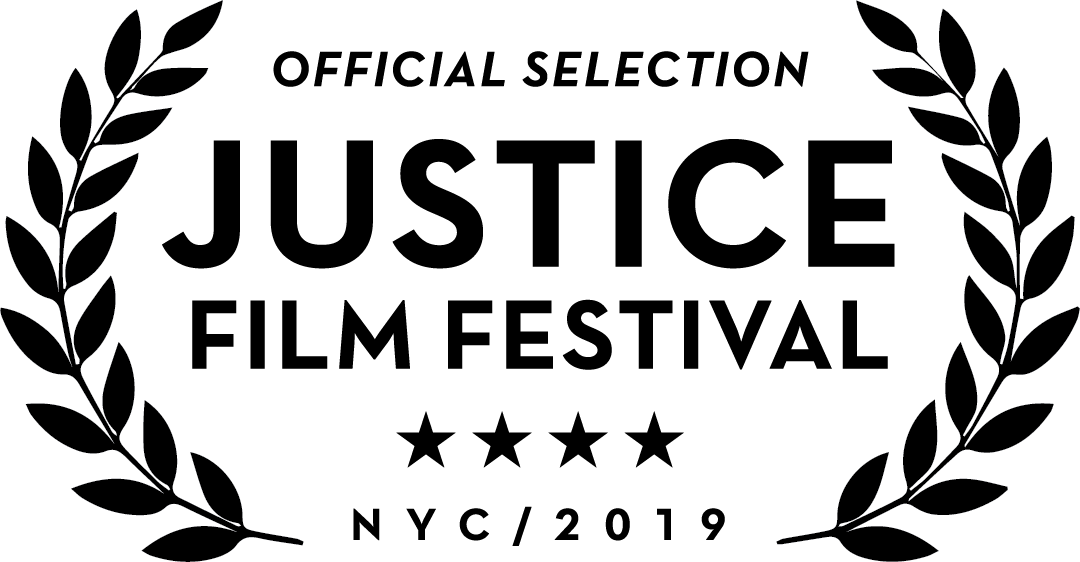 Restored: Stories of Encounter is a six-part documentary series on individuals who had radical encounters with Christ and went on to make a real difference in the world. This series provides vivid and deeply human role models for all who desire life in Christ.
Every subject of this series is a moving example of Christ's perfect love for the poor, the lost, and the weak. They can inspire anyone who wants to do something good to take the leap. All our subjects did was let their great love move them to action.
If you are shopping from Canada, please click here to purchase from Sunrise Marian Distribution.
The DVD also includes unlimited digital streaming access to all of the episodes.
Episode List
Connie McEldowney: Rustic Hope - A unique pro-life effort in Russia, Ohio that puts the most importance on caring for young mothers and their children.

Deacon Pablo Perez: Kolbe House - This Chicago prison minister brings hope and healing to those behind bars—and who better for the job than someone raised on those same streets?

Fr. Bob Lombardo: Mission of Our Lady of the Angels - Though it was devastated in a now-infamous fire fifty years ago, Our Lady of the Angels church has become a beacon of hope for the poor thanks to the work of one passionate man: Fr. Bob Lombardo.

Alan Graham: Community First Village - This beautiful village in Austin, Texas has given countless homeless a place to call home. Alan's work emphasizes loving and responsible rehabilitation for the chronically homeless by giving them a supportive and lively community to grow and thrive in.

Sharon Mason: Equine Dreams - Sharon discovered equine therapy because of her deep desire to help her son cope with his rare neurogenic disorder. Today, her 13-acre equine therapy center provides a beautiful place for people to find healing and discover beauty and purpose in life.

Jordan & Jesse Schiele: Jerusalem Farm - The members of this Catholic community strive to serve the Lord by living intentionally, fasting from unnecessary luxuries, and helping build and rebuild homes in their low-income neighborhood. They seek to live simply and charitably in a world driven by consumerism.
This moving series works wonderfully for a classroom setting, a family movie night, or a small group at your parish. Get the accompanying study guide with the DVD.
Product Details
Approximately 25 minutes per episode

Closed Captioning

Language: English or Spanish
Reviews