Unique Catholic Products from Amazing Catholic People

We exist to share innovative items made by exceptional, faithful people that help you live a Catholic lifestyle. See some of our newest brands below!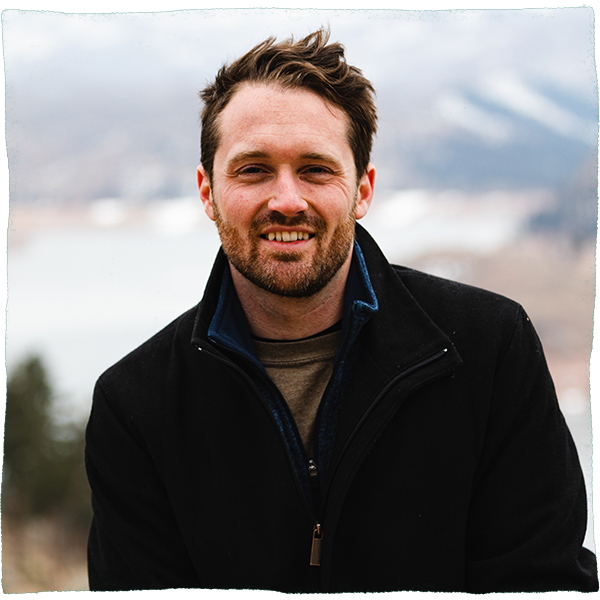 Fine, hand-hammered leather goods made with prayer and care

Called to evangelize through art, OréMoose creates a full line of premium leather products that really make a statement about the importance of faith in your life. Their team makes everything the old-fashioned way from real, strong, solid leather that's oil-tanned and sourced in Minnesota. Cedar House proudly features rosary pouches, bible covers, pot holders, and more from OréMoose!



We're partnering with religious orders across the country to offer their handmade goods to a wider audience. Check out our latest additions!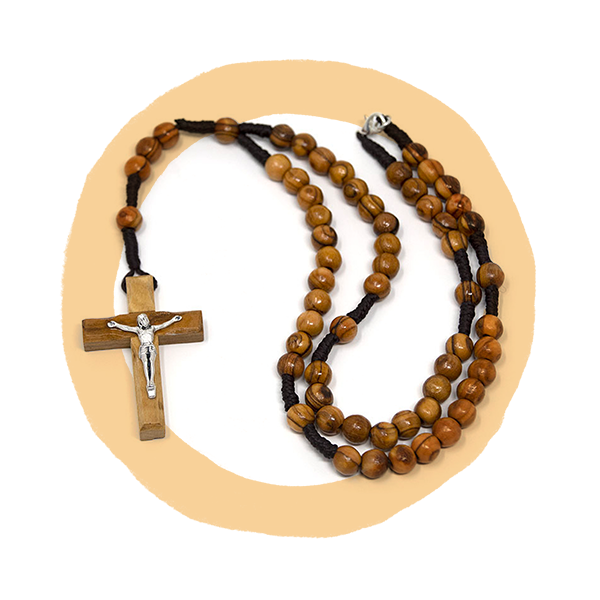 Crafted from olive wood grown in the land where Jesus walked, this unique, handmade rosary will help you feel physically closer to Our Lord! Made by Bethlehem Cooperative, a partnership of Christian families whose lineage in the Holy Land dates back to the time of Christ.
Find out more about the biblical story behind Cedar House. Spoiler: We pray for the intercession of King David a lot.