Unique Catholic Products from Amazing Catholic People

We exist to share innovative items made by exceptional, faithful people that help you live a Catholic lifestyle. See some of our newest brands below!
A Catholic Christmas Gift Guide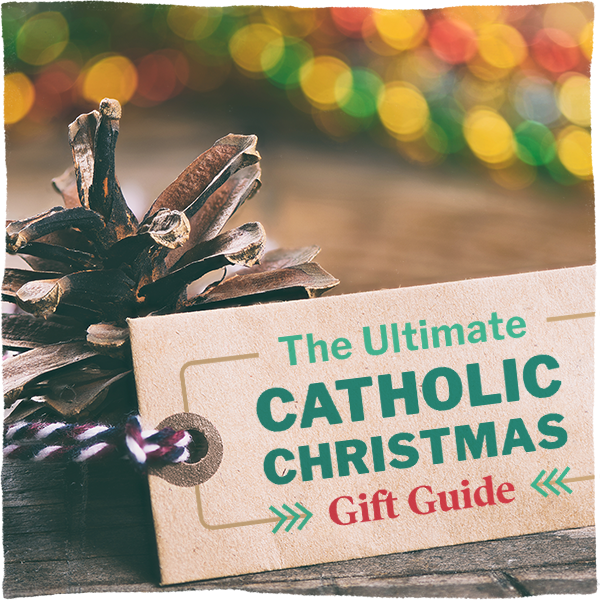 Catholic gifts that support religious communities and small Catholic businesses

Here at Cedar House, we're aiming to take all of the guesswork out of your shopping this year. We love curating products from good people who are on a mission to share Christ with the world. And we believe that the best gifts are those that remind our loved ones of the greatest gift of all—the Faith.

Based in Milwaukee, Franciscan Peacemakers ministers to women engaging in prostitution because of trauma, human sex trafficking, or drug addiction. They offer a housing and recovery program and an initiative in which survivors make and sell bath and body products for a living wage. Cedar House proudly supports Franciscan Peacemakers by offering a wide variety of their premium, luxuriously scented soaps and bath bombs.



We're partnering with religious orders across the country to offer their handmade goods to a wider audience. Check out our latest additions!

Made from the freshest fruits and time-tested recipes at St. Joseph's Abbey, Trappist Preserves are famous all as a premier, all-natural brand of jams, jellies, and preserves. The superior taste and vibrant color are real—nothing artificial, ever!
Find out more about the biblical story behind Cedar House. Spoiler: We pray for the intercession of King David a lot.