Unique Catholic Products from Amazing Catholic People

We exist to share innovative items made by exceptional, faithful people that help you live a Catholic lifestyle. See some of our newest brands below!
Saint Joseph Communications

Classic Catholic Talks and Media

Saint Joseph Communications has been producing authentic Catholic content since the 1980s. Seeing widespread confusion about what the Church teaches, they committed to distributing audio and video content from top Catholic voices who shared clear and compelling presentations about our faith.


We're partnering with religious orders across the country to offer their handmade goods to a wider audience. Check out our latest additions!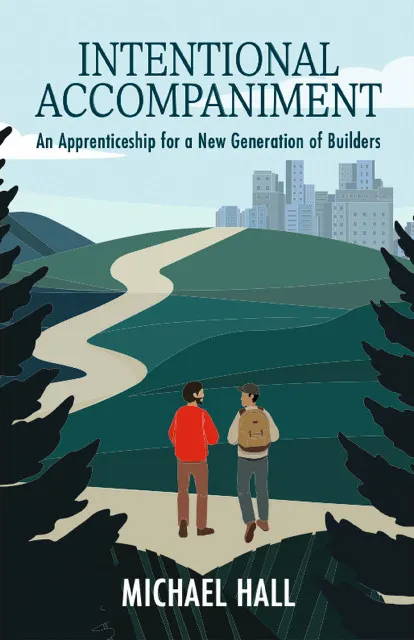 Intentional Accompaniment

Michael Hall discusses the call of St. John Paul II for a "new generation of builders to learn to build the city of God within the city of man." Intentional Accompaniment: Developing the New Generation of Builders shares from over 30 years of Catholic Christian Outreach's experience in responding to John Paul II's call through Intentional Accompaniment.
You will learn how to:
Be intentional in your accompaniment

Stay focused on reaching out to one person at a time

Listen to the Holy Spirit's direction for your ministry

Navigate the stages of a person's spiritual journey towards conversion

Initiate new disciples into an apprenticeship in growing in holiness and responding to the call to evangelization
Find out more about the biblical story behind Cedar House. Spoiler: We pray for the intercession of King David a lot.