Unique Catholic Products from Amazing Catholic People

We exist to share innovative items made by exceptional, faithful people that help you live a Catholic lifestyle. See some of our newest brands below!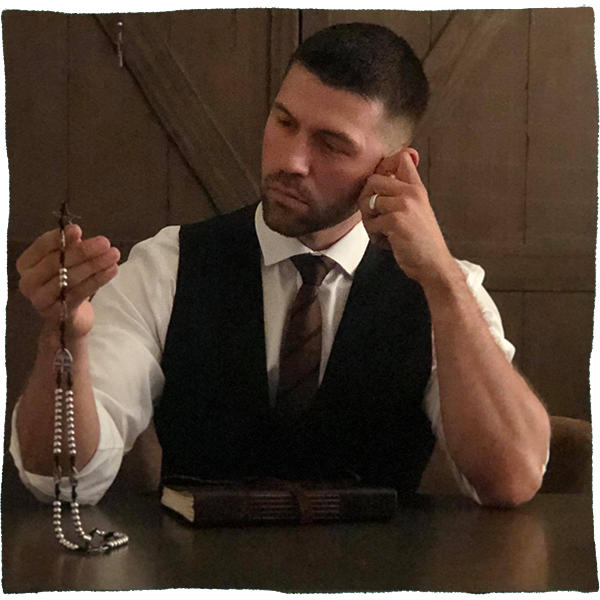 High-Quality Rosaries with a Beautiful Mission

Our friends at In Via are doing some incredible work. We're astonished by the craftsmanship and quality of their metal rosaries. The original, intricate crucifix and centerpiece designs are hand-casted in a variety of metals by a master jeweler in the USA, and you can truly feel the weight of that process when you hold one in your hand. But what impresses us most about In Via is their mission. For every rosary that you purchase, their founder personally gives one super-durable paracord rosary to a homeless person who needs it.



We're partnering with religious orders across the country to offer their handmade goods to a wider audience. Check out our latest additions!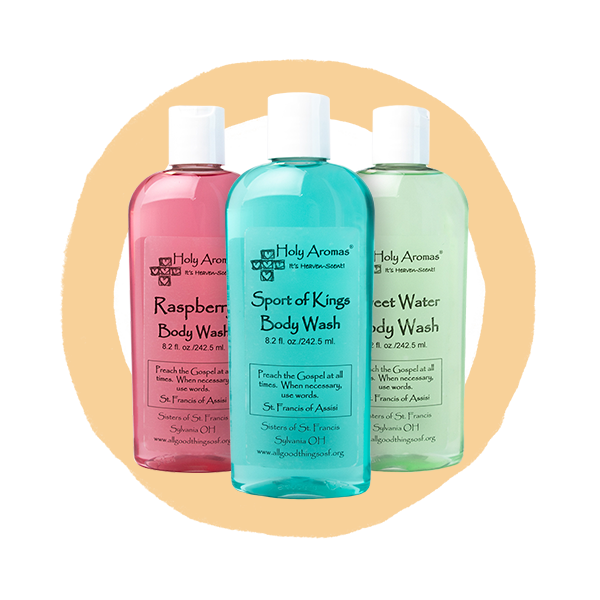 This body wash was lovingly handmade by the Sisters of St. Francis in Sylvania, Ohio. It's made with earth-friendly products, and it's available in 14 refreshing scents for both men and women!
Find out more about the biblical story behind Cedar House. Spoiler: We pray for the intercession of King David a lot.