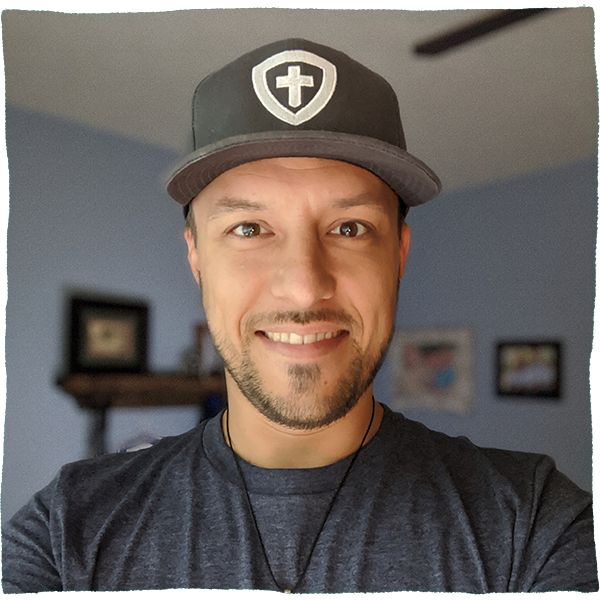 Prayer is a beautiful thing. It is how we enter into Christ's peace, which we seek to share with all the world. But our prayer is opposed by the evil in the world; hence, prayer is also a battle. That's why Jonathan Conrad created The Catholic Woodworker: to equip you to meet the enemy head-on.

Every item by The Catholic Woodworker is hand-crafted and built to last. We're proud to offer their beautiful home altars on Cedar House. They're perfect to create a space for prayer in the home, the office, or wherever you go!


From the Benedictines of Subiaco Abbey, Abbey Brittle is a world-renowned favorite! The monks cook their famous peanut brittle one batch at a time—and every bite is packed with peanuts!

The Benedictines' delicious Monk Sauce has already made them a fan-favorite among Cedar House customers. Just like their famous sauce, this brittle is intensely flavorful, and every purchase supports the monks as they continue to live by the work of their hands.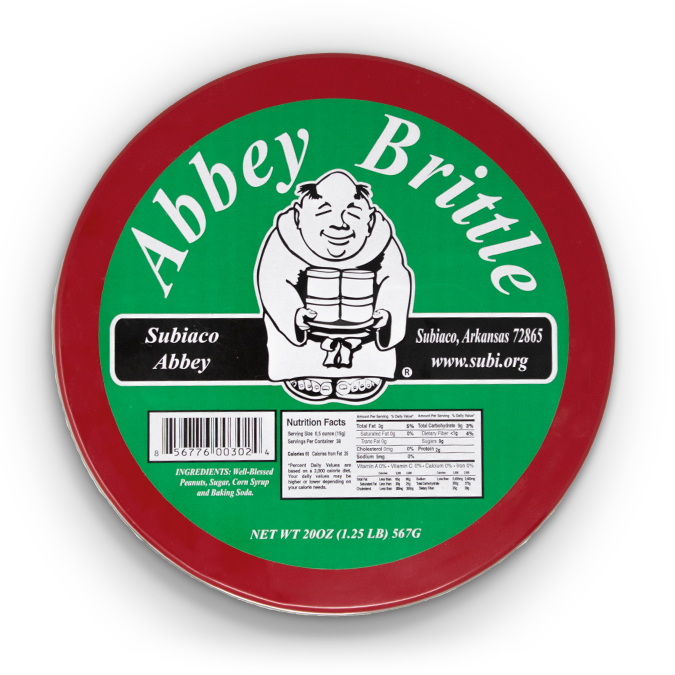 Find out more about the biblical story behind Cedar House. Spoiler: We pray for the intercession of King David a lot.