Unique Catholic Products from Amazing Catholic People

We exist to share innovative items made by exceptional, faithful people that help you live a Catholic lifestyle. See some of our newest brands below!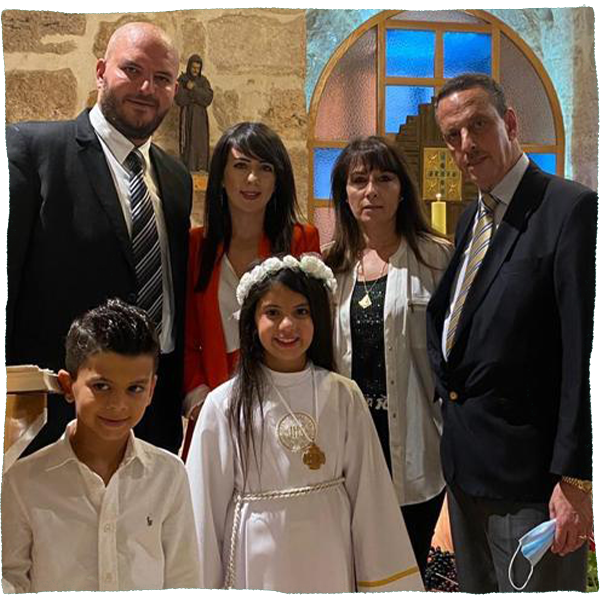 Bring Home a Piece of the Holy Land

In the Holy Land, Christians are a very small minority. As such, their economic opportunities are severely limited. Many of these families, like our friends in the Bethlehem Cooperative, make their living by selling hand-crafted religious items to pilgrims. But since pilgrimages are not an option right now, they have to find new ways to support themselves and continue to be a presence in the Holy Land.

That's why Bethlehem Cooperative now sells a selection of their beautiful products on Cedar House! Check out their handmade olive wood products available now.



We're partnering with religious orders across the country to offer their handmade goods to a wider audience. Check out our latest additions!

This all-natural charcoal soap is lovingly handmade by the "Soap Sister" and the Benedictine Sisters of Perpetual Adoration! Activated charcoal is known to extract excessive oils, remove toxins, and nourish dry skin. This gift box includes four scents: Mayan Gold, Sage Meadow, Morning Dew, and Black Raspberry Vanilla.
Find out more about the biblical story behind Cedar House. Spoiler: We pray for the intercession of King David a lot.